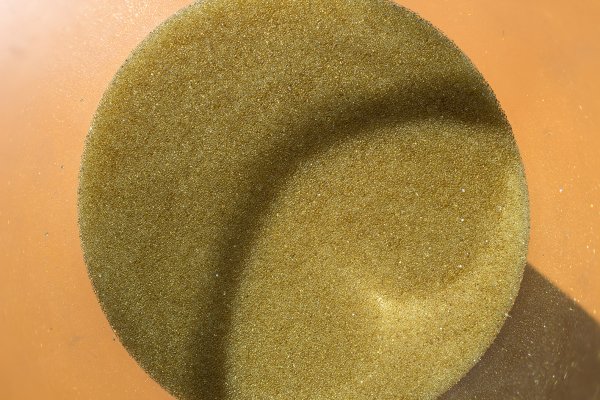 In this section:
WHY USING A SOFTENER
In nature water contains many salts, among them calcium and magnesium.The concentration of these dissolved salts determinates hardness or lime scale.
Lime scale is the main cause of incrustations that damage pipes and domestic devices used for water (heaters, boilers, washingmachines, tapsetc).
Water softener are the mosteffectivesolutionto water hardness.
This treatment is recommended when the water hardness value exceeds 15°f and it is necessary when it is higher than 25°f in heating plant. An easy DIY kit can show the level of hardness in water; hardness value can also be requested to the water supplier.
SOFTENING BENEFITS - A better quality of potable water
Energy and cost savings; softeners prevent lime scale incrustations that causes thermo insulation on heating devices
Reduced consumption of soaps, shampoos, and conditioners. Softer laundry and more voluminous hairs
Higher and longer lasting efficiency for heaters, boilers, washing machines, and dish washers as the softener protect them from scale incrustations.
No more scale spots in showers, sinks, and water contaminated surfaces
A better taps functioning.
EASY TO BE INSTALLED
PINECO softeners are easy to install and have small dimensions (from cm 30x67x50). They are the ideal solution that can be installed in basements, boiler rooms. Softener can also be installed next to the cold water intake.